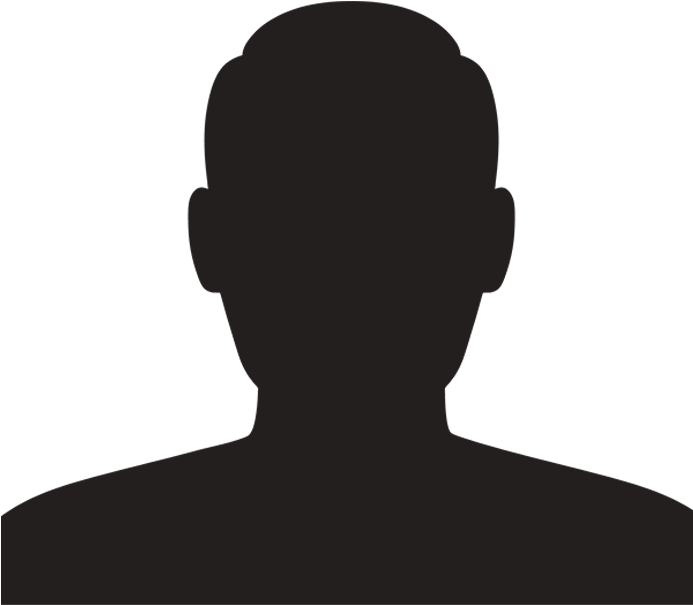 Mr Winnick

- Hansard - - - Excerpts
Yes, of course there are differences, and no matter how non-democratic Bahrain is, I am not suggesting that it is on the same level as Gaddafi's regime, but there has already been a foreign intervention in Bahrain. What I am saying—and I do not see how it could be contradicted—is that if we were to intervene in Libya, there would be no less of an argument for doing so in the case of Bahrain. However, if the United Nations Security Council agreed to a no-fly zone, it should be supported by the international community at large. That would give legitimacy if any intervention was to take place, but without such a resolution, there would be no legitimacy whatever.

One or two hon. Members who have spoken—including the hon. Member for Cheltenham (Martin Horwood), who spoke a few moments ago—have rightly deplored arms sales to Libya, but there was an arms fair in Libya last November. I am not making a party point now—if my side had been in government, that arms fair would obviously have taken place and we would have participated as a country—but is it not deplorable? We read of France and other countries deploring what is happening, but information published by the Library shows that

"Bombs, torpedoes, rockets, missiles…other explosives"

were all sold to Libya by France and Germany, including some no doubt sold by us. They are being used now against the Libyan people, so I ask the question: when we sold that ammunition, who did we believe it was going to be used against? I think the answer is pretty obvious.

Let me say a few words in the time I have left about the Israel-Palestine dispute. My remarks will be somewhat different in tone from those of my right hon. Friend the Member for Manchester, Gorton (Sir Gerald Kaufman) and my hon. Friend the Member for Liverpool, Riverside (Mrs Ellman). It goes without saying that I deplore the murder of the Fogel family which occurred last week. There could be absolutely no justification, no matter what policies Israel had pursued, for that murder, which was absolutely deplorable. I totally agree with every single word that my hon. Friend the Member for Liverpool, Riverside said about anti-Semitism, whether from Hamas or sources in this country. I recently had a letter in a newspaper where I again made it clear that there should be total condemnation of every aspect of anti-Semitism, and I doubt whether anyone here would disagree.

Similarly, what I am about to say should in no way be interpreted as any kind of justification for the murders, but some 1,355 Palestinian children have been killed as a result of Israeli military action in the occupied territories since 2000. There is obviously a difference. However much we deplore the military action, there is a difference between what I have just described and the deliberate murders that took place last weekend, but can anyone imagine what the parents of those Palestinian children must have gone through as they watched their children being killed? A book has been published recently about a Palestinian surgeon whose three daughters were killed. He has no desire for revenge; he wants reconciliation and a settlement. This is all part of the ongoing tragedy of a dispute that continues year after year. At the end of October last year, 256 Palestinian children were in Israeli detention, including 34 between the ages of 12 and 15.

I respect my hon. Friend the Member for Liverpool, Riverside, and I respect the way in which she defends Israel at every opportunity, but I did not hear one single word of criticism of Israel in her speech. I have already said that I endorse her condemnation of anti-Semitism. As far as the occupied territories are concerned, however, there seems to be no recognition by Israel that the settlements are completely illegal under international law. Such settlements now occupy 42% of the land area of the west bank. Indeed, that was the figure last June; a large amount of construction has taken place since then. What justification exists for that? It is being done in defiance of international law.

I am very pleased indeed that the British Government supported the resolution deploring such settlements, although the resolution was unfortunately vetoed by the United States. I am not in the habit of congratulating this Government, but I am also very pleased that the Palestinian delegation here has now been upgraded to a mission. That is the right course of action, and I am sure that it is fully supported by those on my Front Bench.